Concessions - It's Our Bread & Butter
(see what I did there?)

CRHS Band Boosters staff the Cedar Ridge Home Games for Freshman, Junior Varsity (JV) and Varsity Football Games. Band Booster organizations from each high school for each home game as it provides a great source of revenue for the organization. For Cedar Ridge, it represents about 30% of our budgeted revenue each year.

Cedar Ridge plays a 5 Varsity Home Games each season at either Kelly Reeves Athletic Center (KRAC) or Dragon Stadium. Playoff games may result in additional games.

5 Freshman & 5 Junior Varsity Home Games are played at Cedar Ridge High School.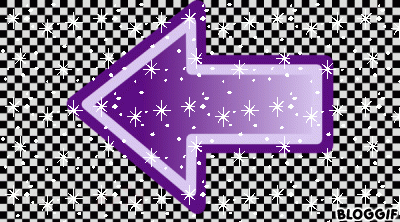 Previous experience in concessions is not necessary! We will train you!
Time passes quickly - it is a great way to meet other parents and have fun!
There are four main roles:
Stand Manager - Makes sure all supplies are ready, assists all volunteers throughout the evening, ensures equipment is cleaned and stored correctly
Setup/Food Prep - Arrives early, prepares food, opens stand. You can leave early!
Food Servers/Runners - Hot Dogs, Nachos, Popcorn, Etc.
Cashiers - Serve customers, handle cash or credit card transactions
If every family commits to TWO SHIFTS, we will have enough volunteers to staff all JV and Varsity Games